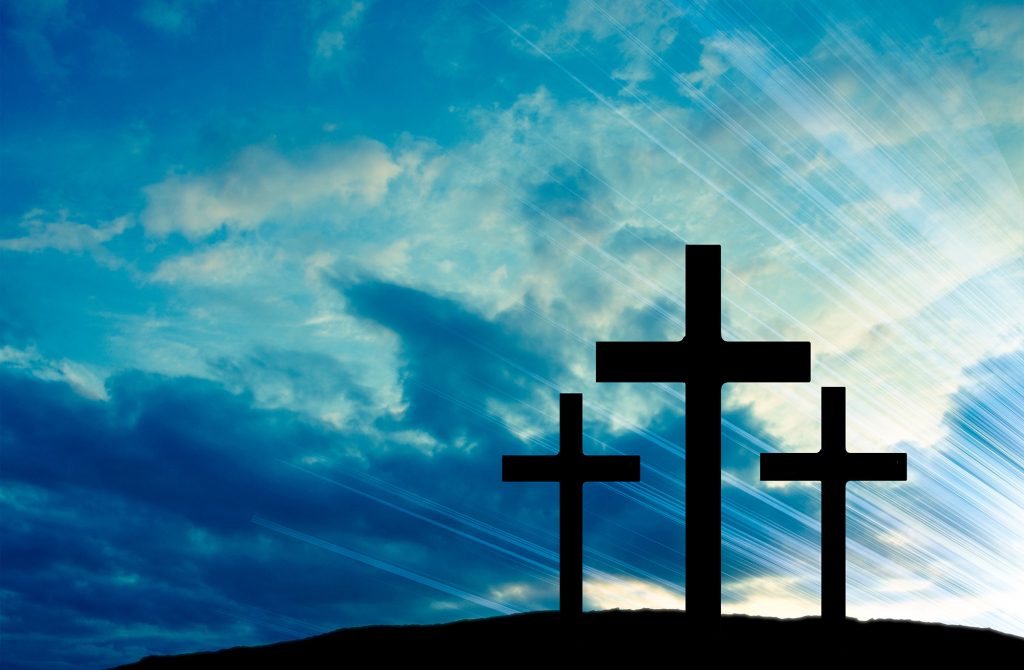 Redeeming Grace Ministries invites you to join our Resurrection Celebration. On April 20th, 2023 you and your guests can hear an update on our ministries and enjoy a short reception.
Click to RSVP Gratitude The quality of being thankful; readiness to show appreciation for and to return kindness. Come celebrate what the Lord is doing! April 21, 2022 Light refreshments including a charcuterie table and dessert table will be served. 6 PM CST Grace Auburn Church720 East Glenn Ave Auburn, AL 36830 Fill out the […]
Fill out the form if you'd like to hear our vision!