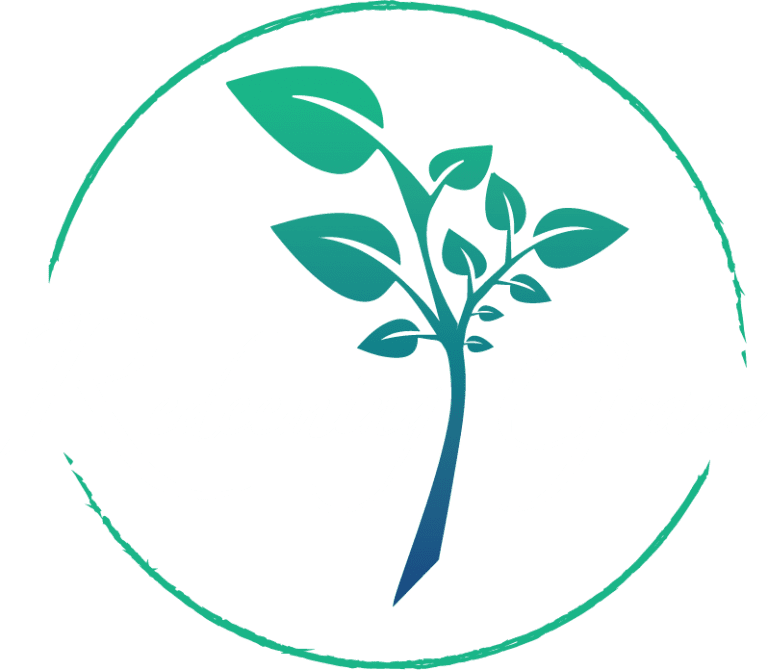 Marketing and Community Engagement Intern
Redeeming Grace Ministries is an equal opportunity employer.   We encourage and welcome diversity, recognizing it as a key competitive advantage. The value of different backgrounds and perspectives should not be overlooked. Having a diverse workforce assists us in looking at all situations from a variety of angles and encourages the development of innovative ideas and solutions. Embracing and understanding what each employee's background and perspective can contribute gives us a competitive edge.
Marketing and Community Engagement Intern
Job Type:  Semester Based
Reports To:  Executive Director
Redeeming Grace Ministries is seeking a Marketing and Community Engagement Intern.   Intern can be an undergraduate or graduate student.  No financial compensation is available.  Specific internship period, hours, work arrangements are negotiable.  Candidates should have a passion for RGM's mission.   Intern will play an important role in the design and implementation of programs designed to increase community awareness and facilitate partnerships.  Intern will work closely with local and chain restaurants, businesses, and organizations to schedule fundraising events and establish and maintain partnerships.  Intern has the opportunity to gain significant professional experience as well as establish a network of local professional contacts.   
Duties Include
Promote RGM's mission and engage with the community to develop third-party fundraisers  

Assist in planning, implementing, and managing third-party fundraisers

Process donations and prepare acknowledgement letters and other correspondence as relates to third-party fundraisers and partnership activities

Create and assemble marketing pieces and social media posts for fundraisers and events

Reach out to other community organizations (e.g., Kiwanis, Elks, etc.) to establish and build mutually beneficial relationships and partnerships

Write content for corporate and community partner proposals

Assist in production, mailing and follow-up calls for appeals  

Other duties as assigned by the Executive Director
Qualifications
Completed or working toward a college degree, preferably in a related field (e.g., Marketing, Business Administration, Nonprofit Management or Social Work)

Previous internship or related experience in community engagement and/or nonprofit management is a plus

Strong computer skills including Google Suites
An effective communicator, both written and oral  

Ability to communicate in a professional manner with staff and community partners 

Self-motivated, good organizational skills, detail-oriented, ability to prioritize and meet deadlines  
Reliable and committed 

Creative thinker

An interest in fundraising, business development and nonprofit work.

An interest in women's recovery programs.