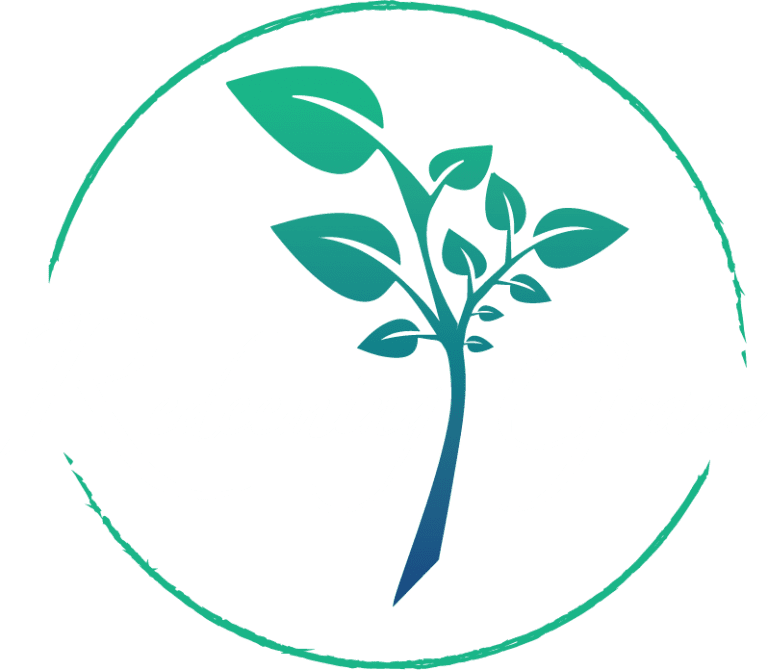 Volunteer Coordinator Intern
Redeeming Grace Ministries is an equal opportunity employer.   We encourage and welcome diversity, recognizing it as a key competitive advantage. The value of different backgrounds and perspectives should not be overlooked. Having a diverse workforce assists us in looking at all situations from a variety of angles and encourages the development of innovative ideas and solutions. Embracing and understanding what each employee's background and perspective can contribute gives us a competitive edge.
Volunteer Coordinator Intern
Job Type:  Semester Based 
Reports To: Volunteer Coordinator
Redeeming Grace Ministries is seeking a Volunteer Coordinator Intern.  Intern can be an undergraduate or graduate student.  No financial compensation is available.  Specific internship period, hours, work arrangements are negotiable.  Candidates should have a passion for RGM's mission and should be a dynamic self starter.  Intern will play an important role in the design and implementation of volunteer programs, such as recruitment, training, coordination and management.  This internship is an excellent opportunity to experience various aspects of volunteer management while working for a faith-based nonprofit.  
Duties include
Assisting with volunteer recruitment and outreach events

Assisting with establishing training programs 

Assisting with interest and training events

Assisting with the coordinating and scheduling of volunteers

Ensure volunteers are properly utilized and engaged

Respond to volunteer inquiries in a timely and efficient manner

Coordinate volunteer recognition activities

Protect RGM's value and individuals' privacy by maintaining confidentiality 

Other duties as assigned by the Volunteer Coordinator
Qualifications
Completed or working toward a college degree, preferably in a related field (e.g., Business Administration, Nonprofit Management or Social Work)

Previous internship or related experience in volunteer engagement and/or management is a plus

Strong computer skills including Google Suites
An effective communicator, both written and oral  

Ability to communicate in a professional manner with staff and volunteers

Self-motivated, good organizational skills, detail-oriented, ability to prioritize and meet deadlines  

Reliable and committed 

Creative thinker

An interest in business development and nonprofit work.

An interest in women's recovery programs.